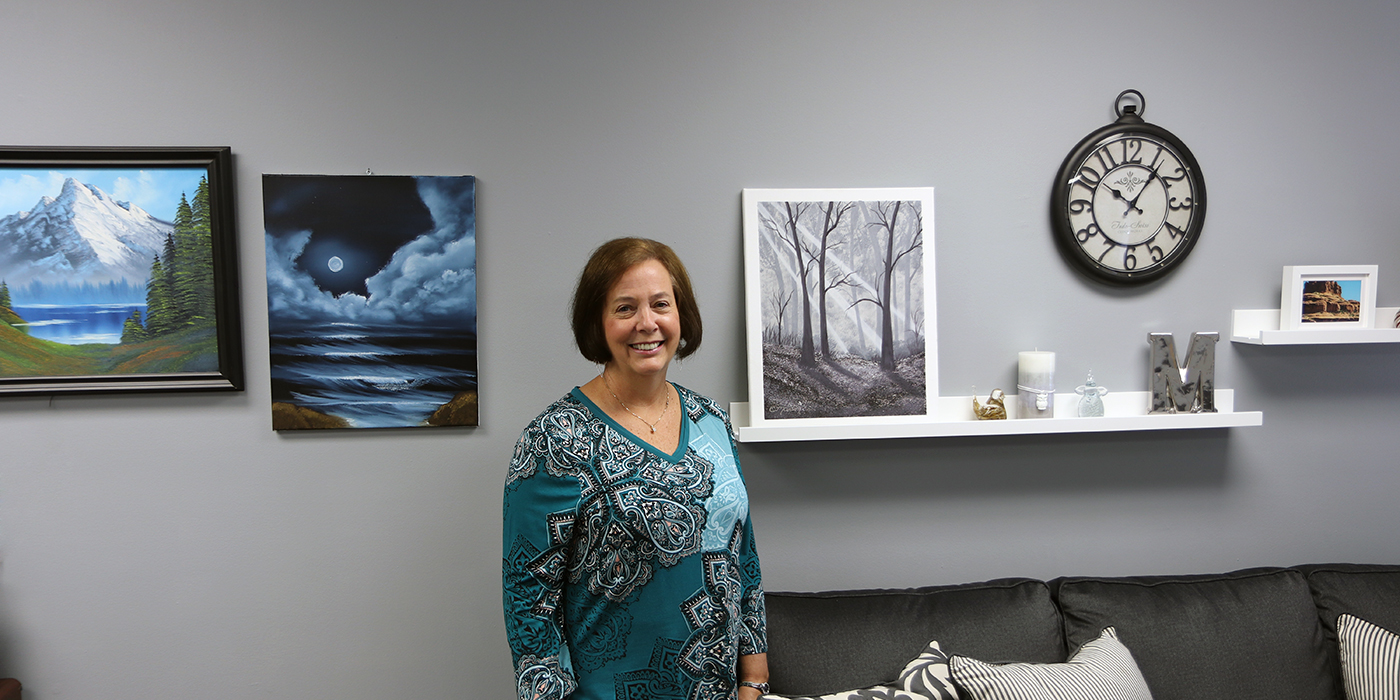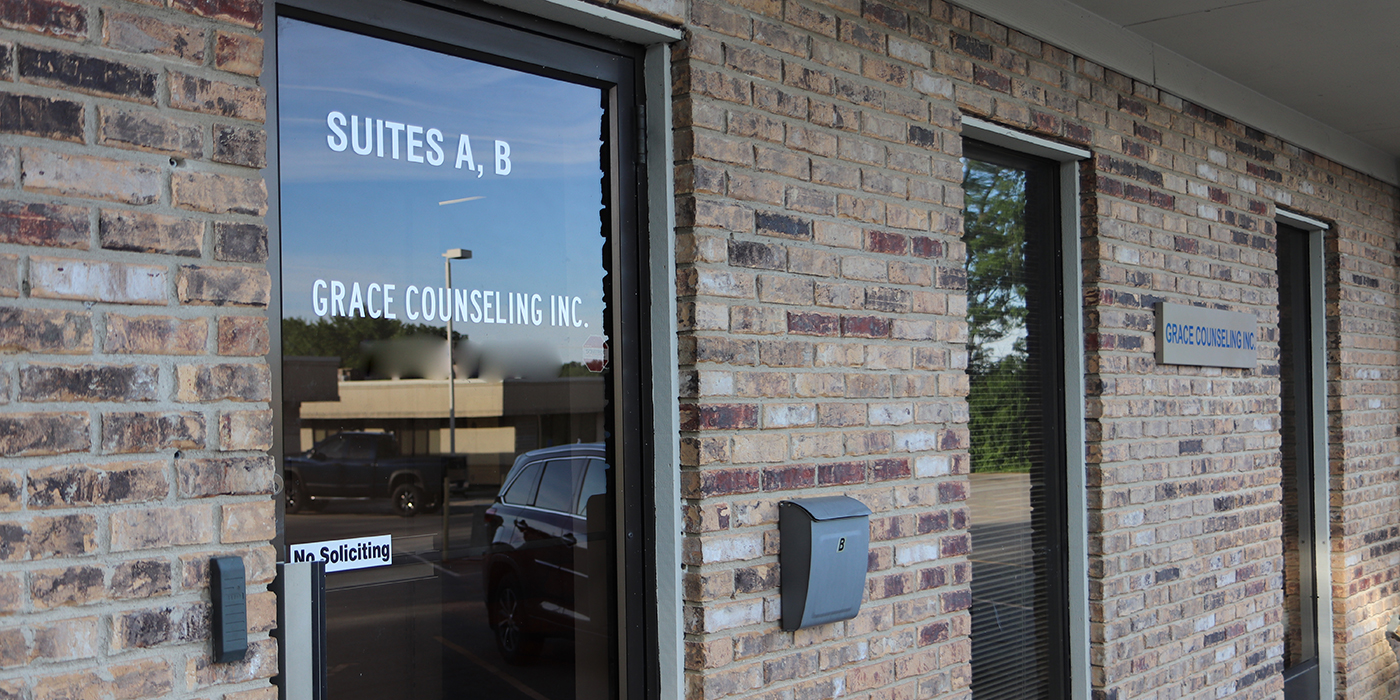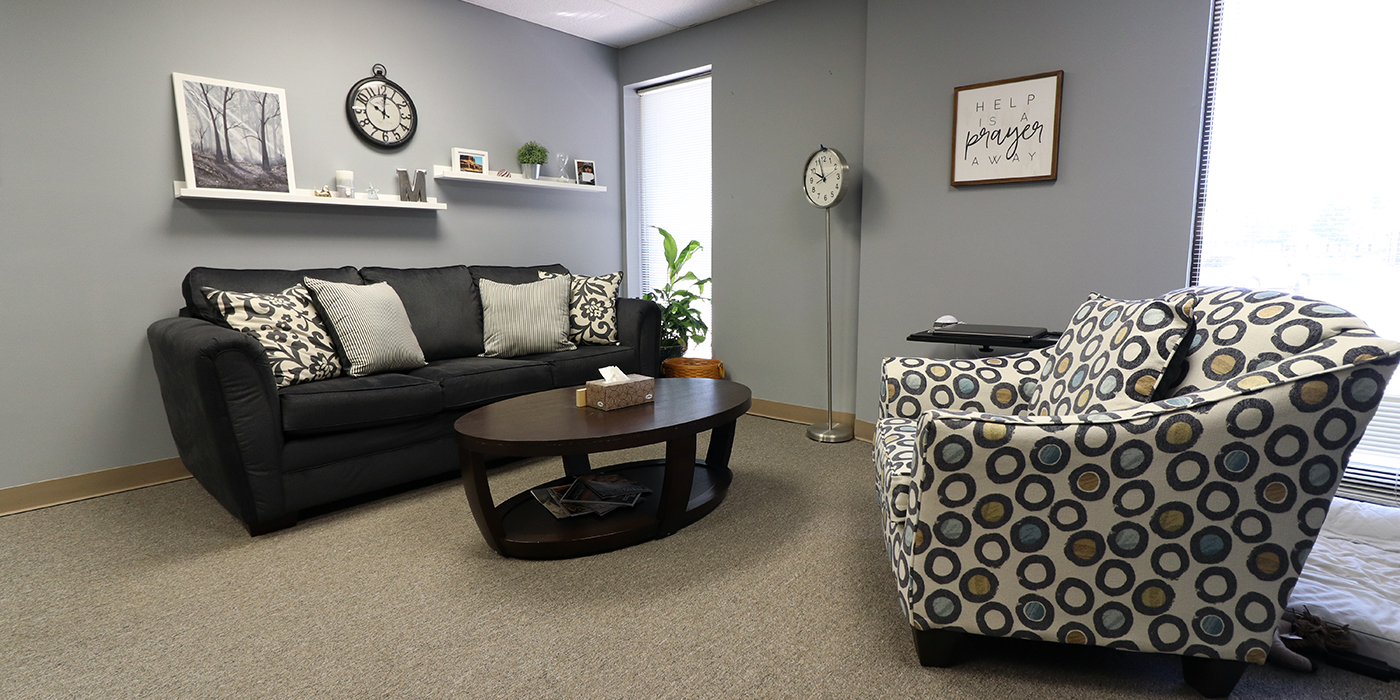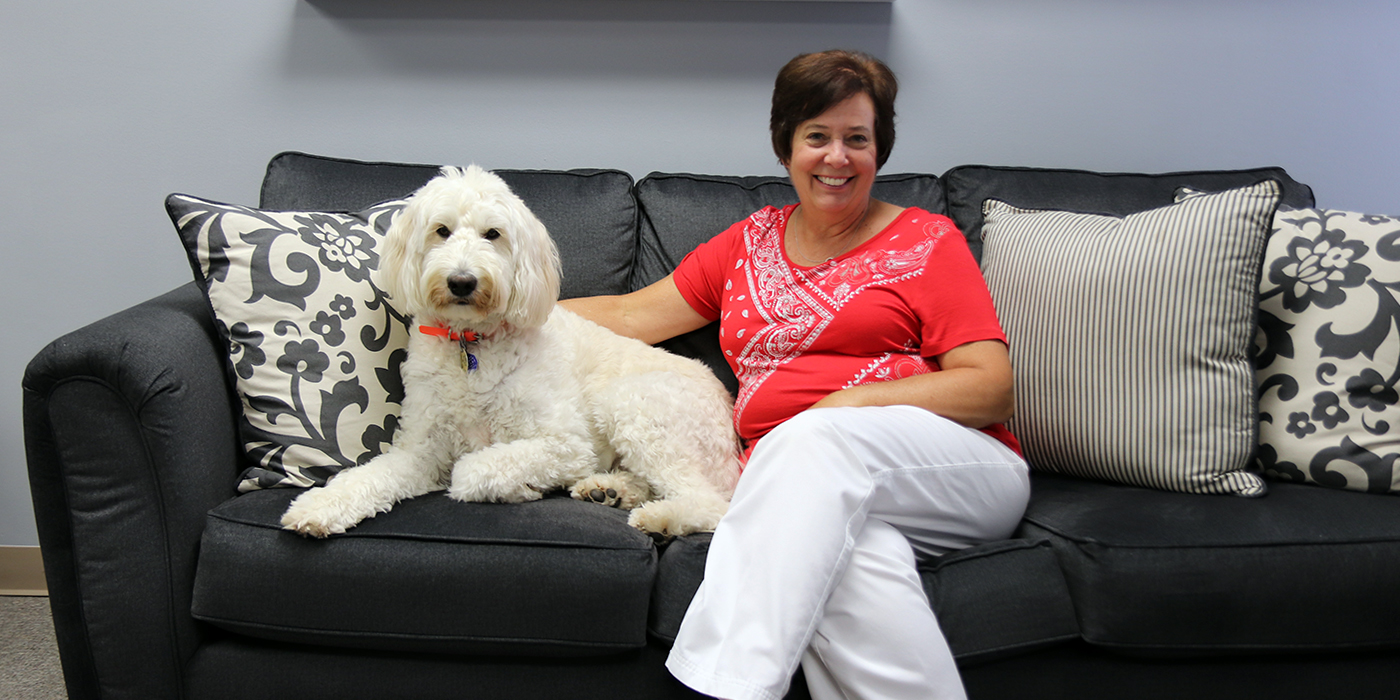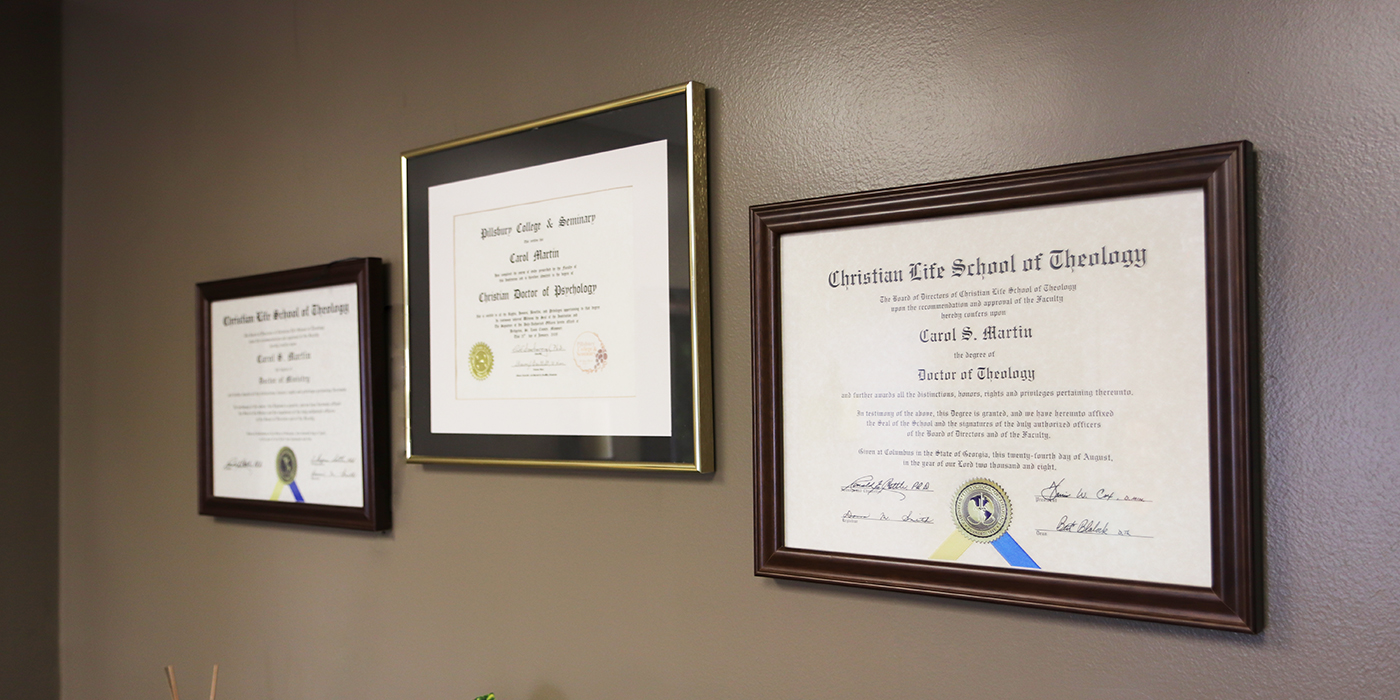 Slide 10
Dr. Carol Martin - Christian Counsel
Slide 30
Private Comfortable Setting
Slide 50
Doctor of Christian Psychology, Theology, and Ministry.
Board Certified and Licensed.
Christian Counseling - Dayton, Ohio
Grace Counseling is a non-denominational Ministry. Dr. Carol Martin is an Ordained Minister providing Christian Counseling with Christian principles.
In times where there is much deceit, pain, confusion and worldly attacks, Dr. Martin brings life-changing counsel with the help of the Holy Spirit along with the answers found in scriptures and the power in prayer. We all struggle in the same world, full of sin and immoral acts of man, but God has provided answers for us to over come the struggles, whether it's in our family, marriage, un-forgiveness,or a trial your going through. Our goal is to come along side our clients with godly counsel and walk with you to restore healing and hope so you may live life in peace and joy more abundantly.
Dr. Martin uses the unique approach in temperament therapy with the Arno Profile Survey to discover how God made you unique and to identify God's purpose in your life. Learn why you respond they way you do with others and in circumstances. Dr. Martin will point out your strengths and assist in developing behavior changes and understanding to your own unique temperament.
Grace Counseling, Inc. is officially recognized by the I.R.S. as a non-profit 501(c)(3) corporation. Any donation is greatly appreciated and tax deductible.
Child and Adolescent Therapy Certified: Dr. Carol Martin is one of the very few in Dayton, that are certified in child and adolescent therapy.