Are you seeking Christian family counseling that is compatible with the teachings of the Bible? Have relationships where you just can't seem to live in harmony? If so, you have arrived in the right place. I offer Bible-based guidance and resources that can help your family navigate any family issue with which you might be struggling.
As a minister, I provide Bible-based training and instruction to individuals, church leaders, and their congregations through individual sessions on any topic pertaining to family.
Grace Counseling provides hope and direction for individuals, couples, parents, children, and all other types of family relationships when you might need help sorting through the challenges of everyday life.
Child and Adolescent Therapy Certified: One of the very few in Dayton, that are certified in child and adolescent therapy.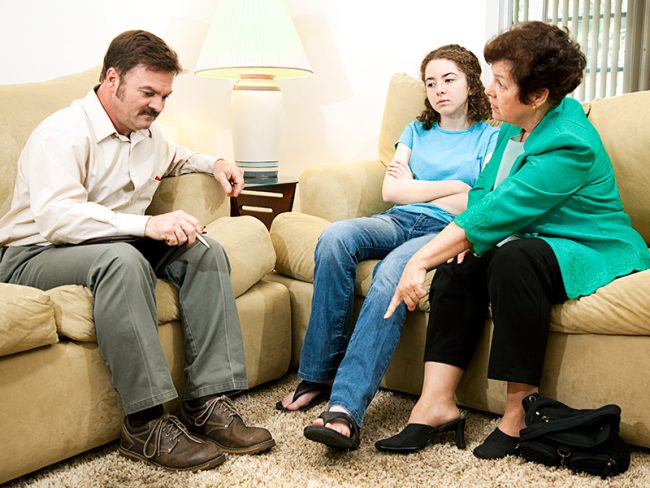 Grace Counseling provides Family Counseling that can help your family achieve peace and harmony.