Anxiety & Depression Counseling
Do you have depression or anxiety and not sure how to control it? Do you have a family member or a close friend who does? If you are looking for Christian counseling for Anxiety or Depression you are in the right place.
Life is ever changing and at times it can become very difficult to cope. During these times we need others to walk us through life's challenges. Together we can explore what is currently not working in your life and the changes you want to make. I can help you develop the tools needed to help you make healthier choices for your life, develop skills to address problems and build a support system that works best for you.
I utilize a variety of counseling approaches and techniques to meet the needs of your individual situation.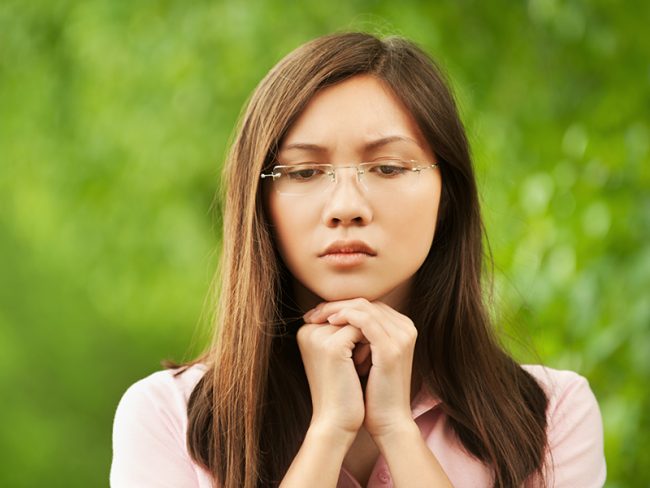 My life experience, education, and Christian principles are incorporated into my Anxiety & Depression counseling sessions.